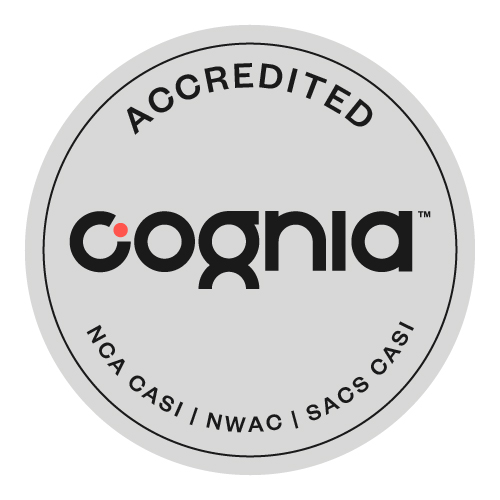 Accreditation
COGNIA
AdvancED: COGNIA,  formally called AdvancED and Measures Progress, is the largest community of education professionals in the world. This accreditation group is a non-profit, non-partisan organization. They conduct rigorous, on-site external reviews of Pre-K-12 schools and school systems to ensure that all learners realize their full potential. 

While their expertise is grounded in more than a hundred years of work in school accreditation, AdvancED is far from a typical accrediting agency. Their goal isn't to certify that schools are good enough. Rather, AdvanceED is committed to help schools improve.

LINK: http://www.advanc-ed.org/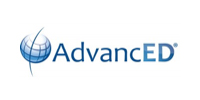 Accredited by Christian Schools of Florida (CSF)
Christian Schools of Florida supports, encourages and accredits Christian early childhood, elementary, and secondary schools in the State of Florida that endorse "Transformational Education."
As part of CSF, Central Pointe Christian Academy (CPCA) is also accredited by Florida Association of Academic Nonpublic Schools (FAANS) and National Council of Private Schools Accreditation (NCPSA)
National Collegiate Athletic Association
Accredited by National Collegiate Athletic Association (NCAA). NCAA is a nonprofit organization that regulates student athletes from 1,268 North American institutions and conferences. It also organizes the athletic programs of many colleges and universities in the United States and Canada, and helps more than 480,000 college student-athletes who compete annually in college sports. The organization is headquartered in Indianapolis, Indiana.
School Choice Section
Central Pointe Christian Academy(CPCA) operates under the regulations of the Florida Department of Education (DOE), under School Choice Section.
Foreign Students
Foreign Students: CPCA is certified by the US Department of Homeland Security (ICE) to grant the VISA I-20 and to be able to receive foreign students. I-20 operates under Student and Exchange Visitor program (SEVP)