MISSION, VISION AND WHAT WE BELEIVE
---
Central Pointe Christian Academy (CPCA) is a fully accredited, private school offering state mandated core courses and many options of elective courses to Kindergarten to 12 grade students. Our educators utilize a diversity of personalized instructional strategies to design individualized learning plans for every learner. Since 2013, CPCA students have successfully completed more than 900 semester enrollments. CPCA also provided different methods of education that will enhance student learning through an online platform and blended learning program. Services include AbEka Christian Curriculum, Ignitia Schools, and our new Distant Learner Program.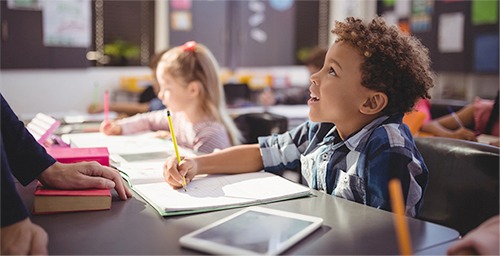 ---
Mission
The mission of Central Pointe Christian Academy is to educate students with the transforming truth of Christ, inspiring academic excellence, Godly character and integrity in life pursuits.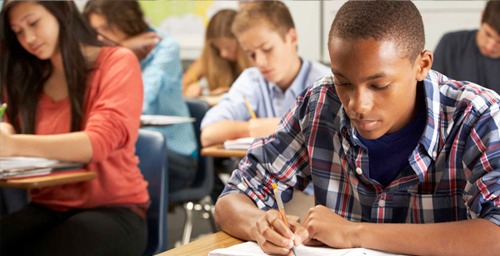 ---
Vision
Central Pointe Christian Academy, not only educates, but also trains and equips our students for effective living. This based on foundation of Biblical truth and is taught through the extension of Christ's love through relationships.
Our leadership is effective in accomplishing our mission by being committed to hiring, developing, and retaining individuals who are spiritually mature, accomplished in their fields, unified in a common vision of Christ's mission and kingdom education, and skilled at providing guidance by modeling Christ-like character.
Teachers demonstrate a vital, personal relationship with Jesus Christ and strong relationship with students. They have a passion for imparting knowledge integrated with Biblical truths. They are effective and equipped educators through personal study, seminar, and ongoing professional development.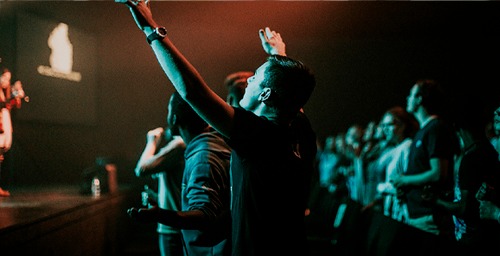 ---
We Believe
The Bible is the only infallible and authoritative word of God.
There is one God, eternally existent in three persons: God the Father, God the Son, and God the Holy Spirit.
In the Deity of our Lord Jesus Christ, in His virgin birth, in His sinless life, in His miracles, in his vicarious and atoning death, in His bodily resurrection, in His ascension to the right hand of the Father, and his personal future return to this earth in power and glory.
In the blessed hope which is the Rapture of the Church at Christ's coming.
That the only means of being cleansed from sin is through repentance and faith in the precious blood of Christ.
In the redemptive work of Christ on the cross provides healing of the human body, in answer to believing in Prayer.
That the Baptism of the Holy Spirit is available to all believers (Acts 2:4).
In the sanctifying power of the Holy Spirit by whose indwelling the Christian is enabled to live a holy life.
In the resurrection of both the saved and the lost, the one to everlasting life and the other to everlasting damnation